Saturday Painting Palooza Vol. 62
Welcome back.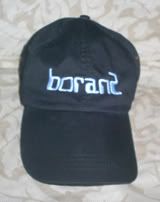 This week I'll be continuing with our painting of the 1950 Hudson Hornet seen in the photo directly below.
When last we were together, the painting appears as it does directly below.
Since last week I have spent time working on the roadway. As I indicated last week, it would change. It actually went through several phases but I was unable to paint the tree shadows. At least I was unable to paint them in a way that I found to be satisfactory. So I went with something that conveys a mottled road surface. It is seen in the photo directly below, an image that depicts the current state of the painting. The roadway is done in various grays with a few splashes of green.
Next week I will have the exciting conclusion to this cycle. See you then.