Saturday Painting Palooza Vol.592
Hello again painting fans.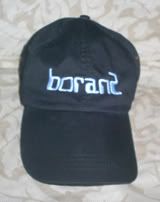 This week I will be continuing with the Cold Spring, NY street scene. The photo that I'm using is seen directly below. I'll be using my usual acrylic paints on a 6x6 inch canvas.
When last seen, the painting appeared as it does in the photo directly below.
Since that time I have continued to work on the painting.
I continued adding to the initial paint layer, moving on to the other elements. The houses now have roofs and siding along with shadows on the shaded portions. The fence, lawn and street have been filled as well. I'm hoping to keep this simple and not get bogged down in too many details.
The current state of the painting is seen in the photo directly below.
I'll have more progress to show you next week. See you then.
Earlier paintings in this series can be seen here.
Labels: Hudson, Hudson river