Saturday Painting Palooza Vol.155
Welcome back.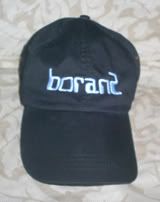 This week we will be starting with a new painting. I'm not quite ready to leave the dark to light painting process of our prior subject. (I started with a dark brown background and added lighter elements as the process moved forward.) This one will also be a Victorian house in (West) Cape May, New Jersey. The photo that I'm using is seen directly below.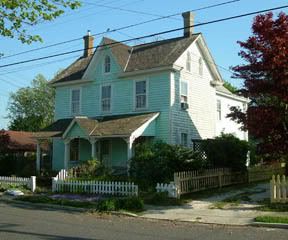 I am doing this piece in my usual acrylics and, once again, in an 8x10 format on stretched canvas.


As before, I have started with a dark brown background. In our last subject I found that it added a depth and complexity where it peeked through the paint placed over it. I was very pleased with the final result.


Over the brown I began the bones of the structure, careful to place the brushstrokes in a way that would provide overall balance. I've said it many times, those first strokes are important in terms of composition. Of course, they also provide a framework for the details to come.


The current state of the painting is seen in the photo directly below.


That's about it for now. I'll see you next week with more progress, and some of those details. As always, feel free to add photos of your own work in the comments section below.